Learn how we nourish both with our fundraising programs.
For organizations looking to raise funds, Joyful Traditions® offers high per-item profit and short turnaround times to create a hassle-free fundraising experience. Contact a local dealer to get started on your fundraising journey today!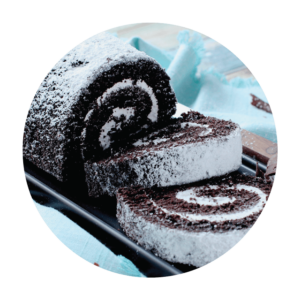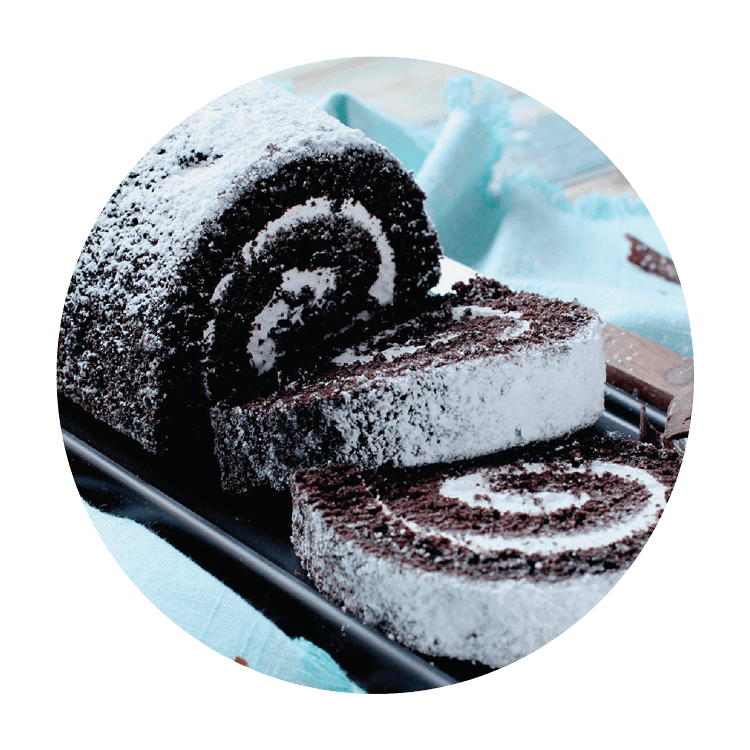 CHOCOLATE CRÈME CAKE ROLL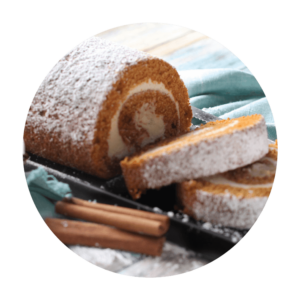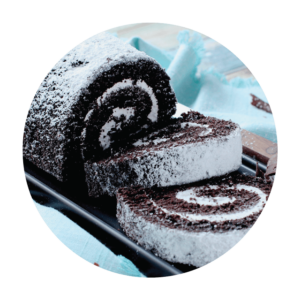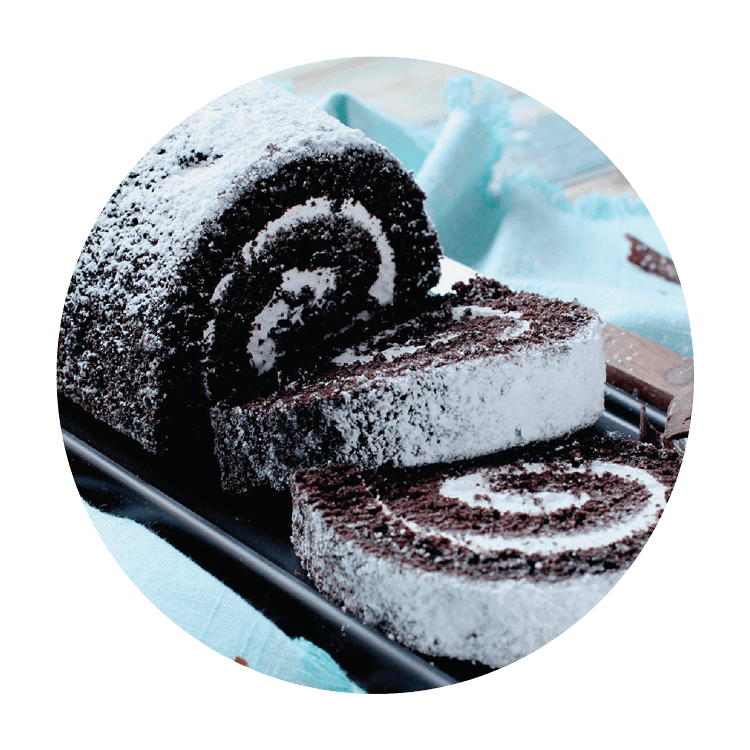 CHOCOLATE CRÈME CAKE ROLL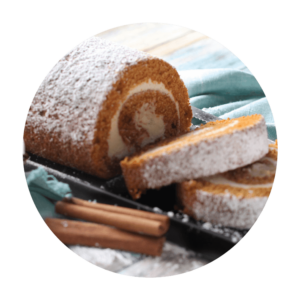 HAVE A SLICE OF SOMETHING GOOD
The products you love with the flavors you crave. Joyful Traditions Cake Rolls are unique and convenient dessert options that are perfect for any occasion!